Experience the power of knowledge with The Network Academy. We invite all tax practitioners to try our demo, absolutely free! Gain access to the first chapter of our comprehensive 12-week basic tax course and discover how our in-depth training can elevate your skills and readiness for the upcoming tax season. Don't wait, start your learning journey with us today.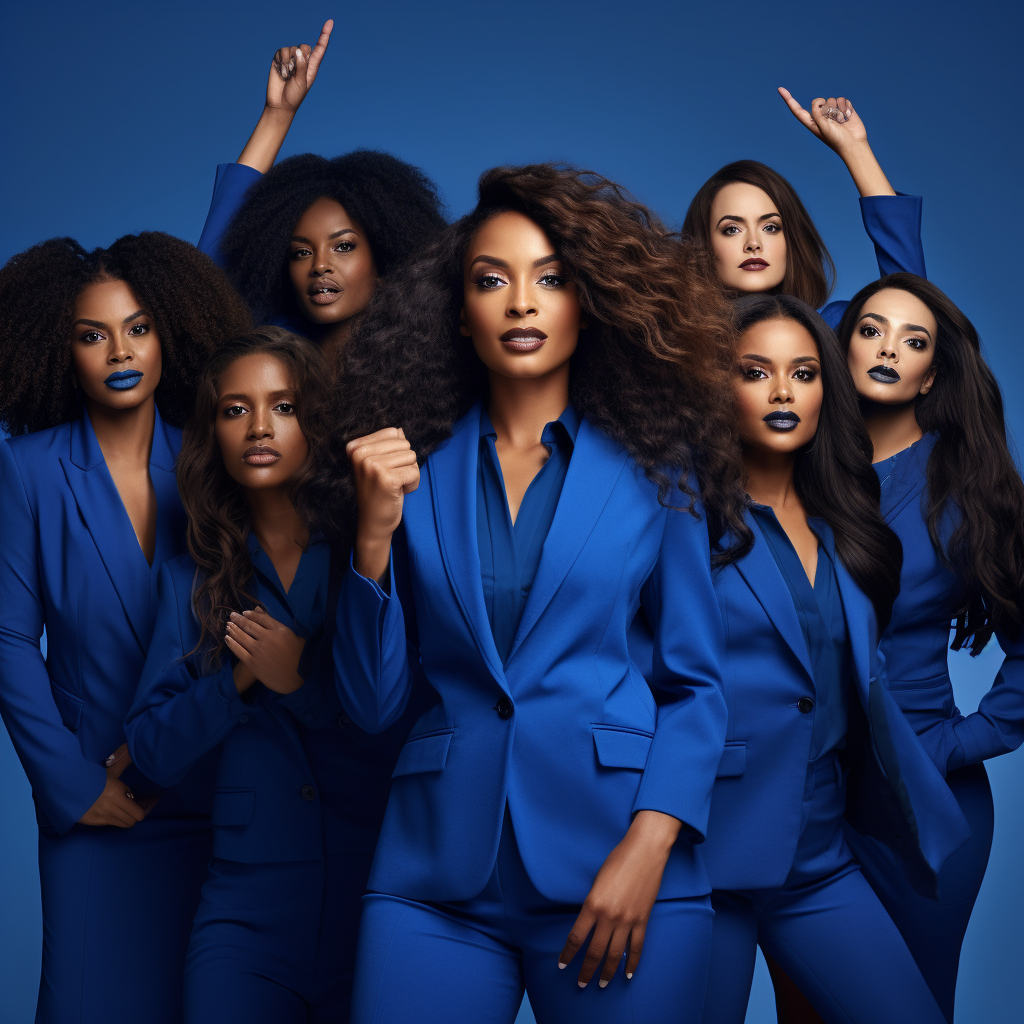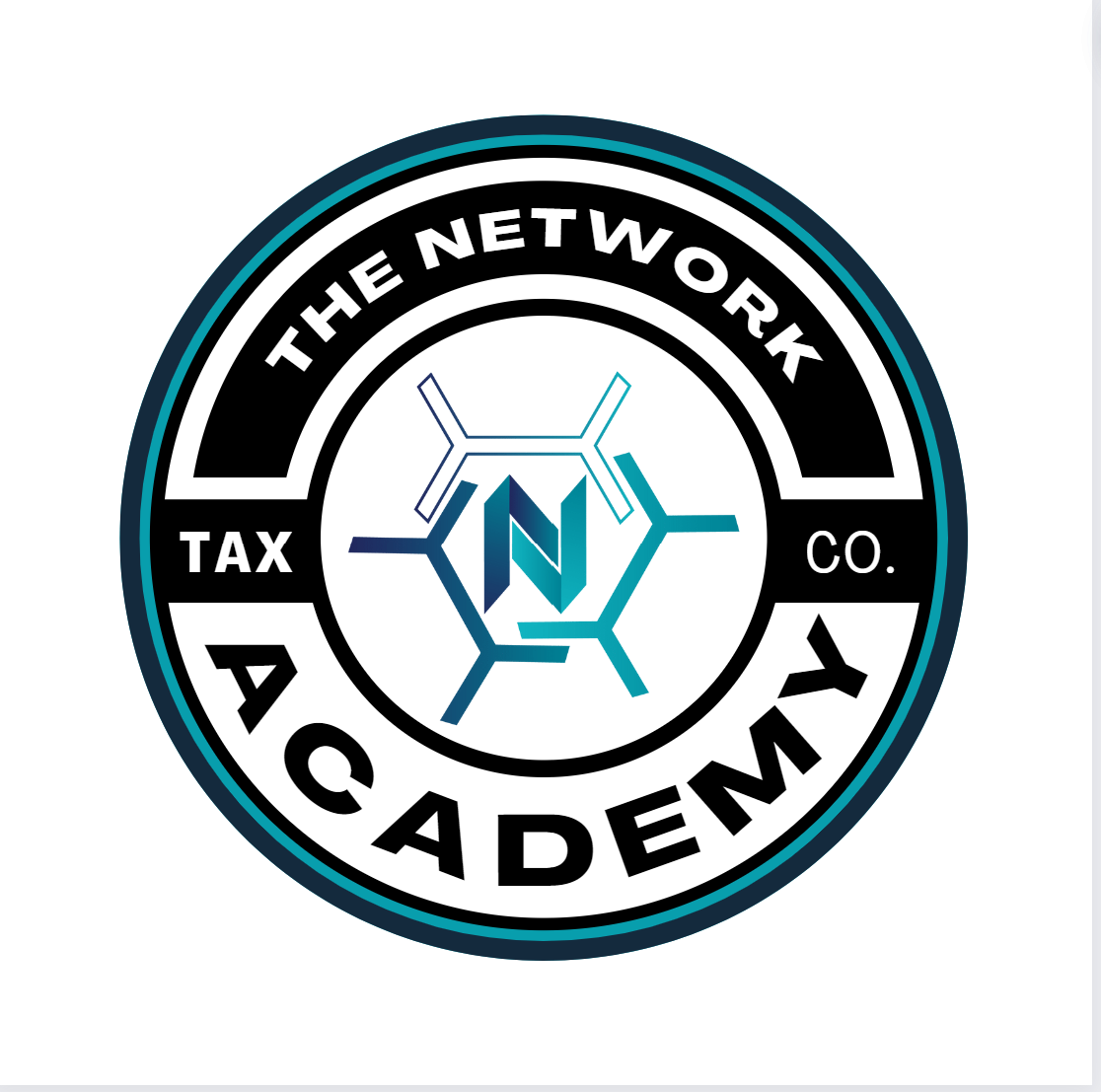 THIS NOT YOUR AVERAGE TAX TRAINING PROGRAM!


As an IRS-approved Continuing Education provider, The Network Academy excels in delivering comprehensive tax preparation training and courses, meticulously crafted by our team of experienced financial professionals. Whether you're just entering the industry or looking to equip your team with the knowledge and skills required for the upcoming tax season, The Network Academy should be your go-to resource.
What sets us apart is our ability to customize our offerings to suit your unique needs. We are committed to providing targeted education that effectively addresses your specific challenges and objectives. Leverage the power of custom-tailored courses, designed to deliver maximum impact and ensure your team is well-prepared and confident to tackle tax season head-on.
Turn to The Network Academy for top-tier, IRS-approved education and let us support your journey towards professional growth and mastery in tax preparation.